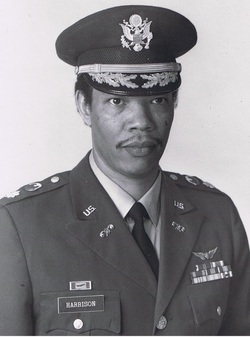 My name is William C. Harrison. Some refer to me as Bill Harrison; some others refer to me as Wild Bill or WildWilli (see
http://www.wildwilli.com
). I am a retired small business owner and also a retired Army Lieutenant Colonel (see
http://www.colonelschoice.com
). The purpose of this article is to shed some light on the definition of a small business and offer an alternative to the way we currently define a small business.
Currently, a small business can refer to a one person business, a 2,500 manufacturing business or a billionaire filing his business as an individual. That's an idiotic way to define a small business leaving many to wonder just what is a small business and politicians often refer to small businesses when they really mean large entities. I simplify the definition by proclaiming a
small business as one that employs no more than 50 people
. I recognize that different types of businesses have different needs. An engineering business can be successful with fewer people than a construction business or a manufacturing business. A 50 person manufacturing facility can be a big producer raking in millions of dollars but its need for big equipment outlays and financial resources are much more than that of a 50 person engineering company. Nevertheless, I maintain that the 50 person limit for a small business is justified.
Another basis for limiting a small business to 50 people has to do with financial calculations. If we assume that the average person in a 50 person entity gets paid $50,000.00 annually (this will vary considerably-some might make $25,000 while others make $100,000), then, 50 time $50,000 equals $2,500,000. If a small business owner makes 10% profit, then, his profit is $250,000.00 (obviously, this will vary with owners, some making much more than this while others lose money but I propose this as an acceptable model).